Uniq Voyage World Travel Adapter
Product Description
Universal Travel Adapter with 3 USB ports and 1 USB Type-C port with fast charging technology.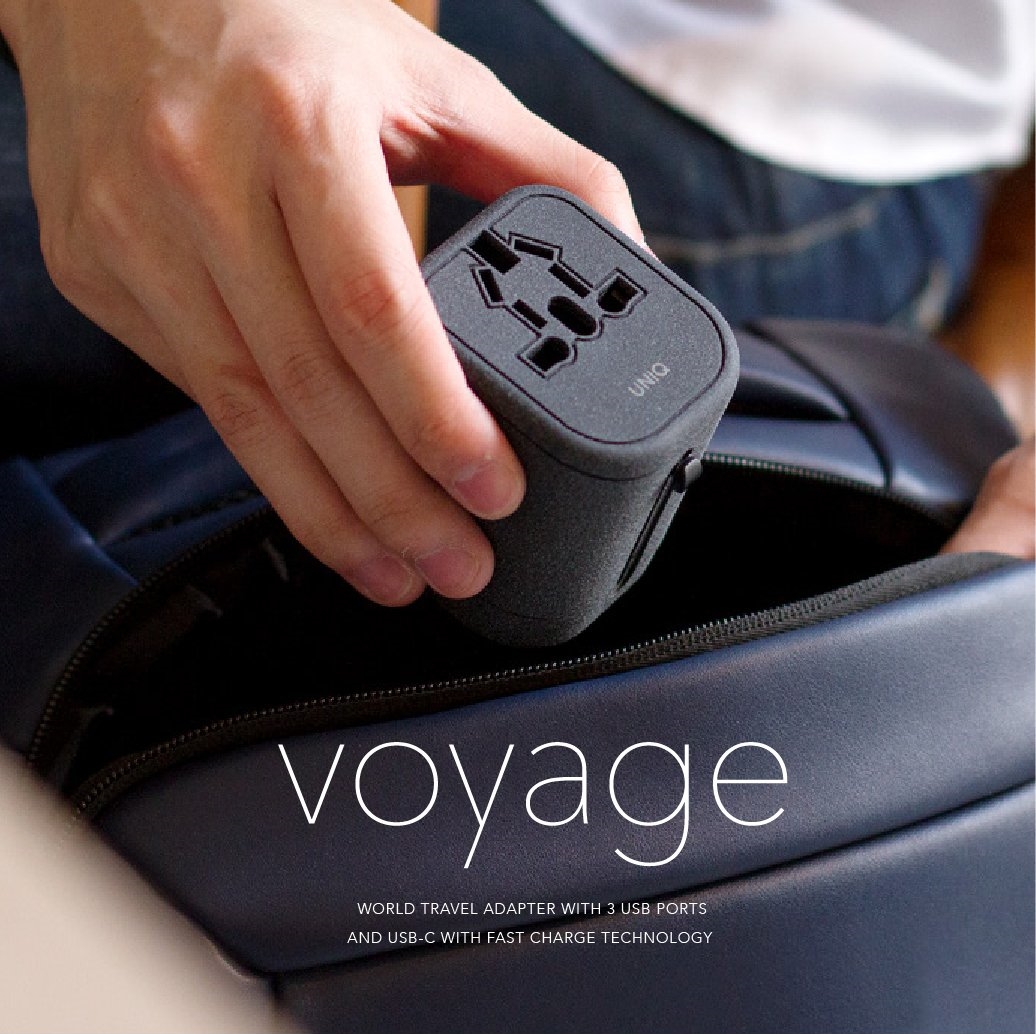 With compatibility in over 150 countries, including the America, Australia, Europe, UK, and Asia, Voyage helps you stay charged and connected, no matter which part of the world you're at.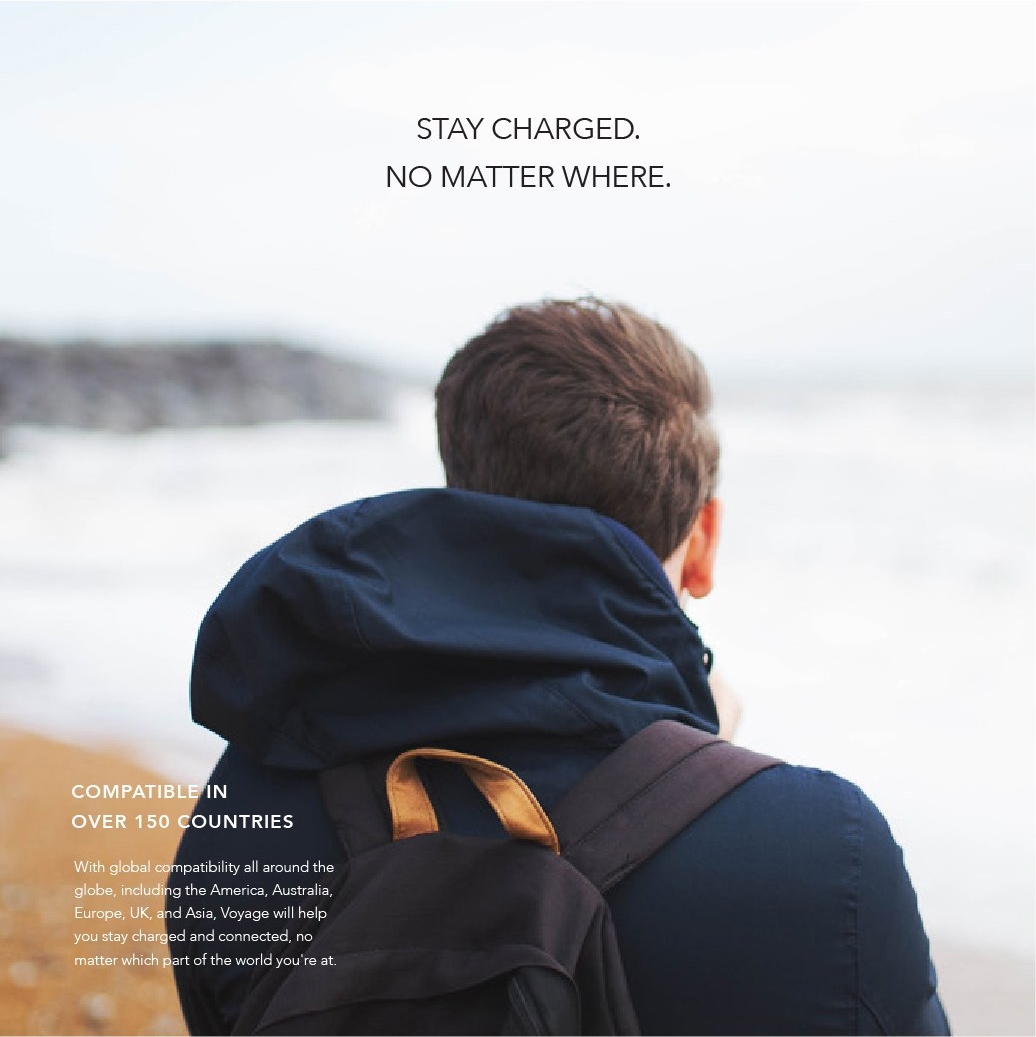 Equipped with USB-C fast charging technology, and is able to charge up to five devices simultaneously.
Comes with a travel pouch to store product.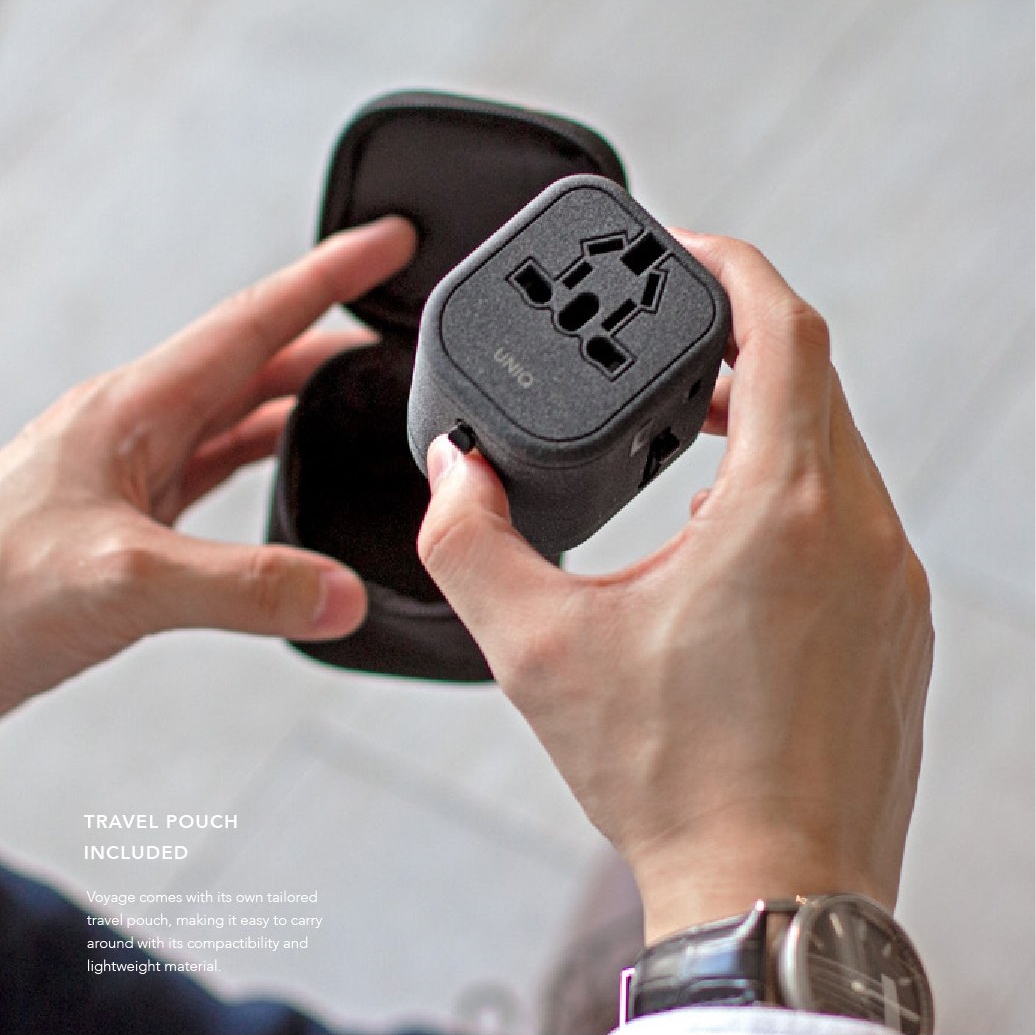 Specifications
Weight: 300 grams.
2 Years Limited Warranty.
Freebies and Voucher

Warranty Information
Return and Exchange Policy
Shipping Information