Product Description
Reusable eco-plastic mouldable sticks, your everyday essential.

Heat it, dunk it, remove it! It really is as easy as that.
Simply dunk your FixIts stick into hot water (60ºC+) for around one minute, remove it, pinch off what you need and get fixing.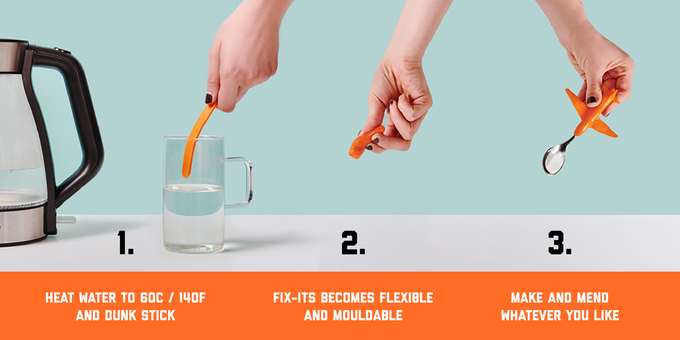 FixIts are incredibly tough and made to last. Once hardened, they can be drilled into, hammered into, screwed into, sanded down or cut to size.

Made a mistake or changed your mind? Simply re-heat to start again! You can also squish leftover bits together and save them for your next fix, or blend colours to form new hues and patterns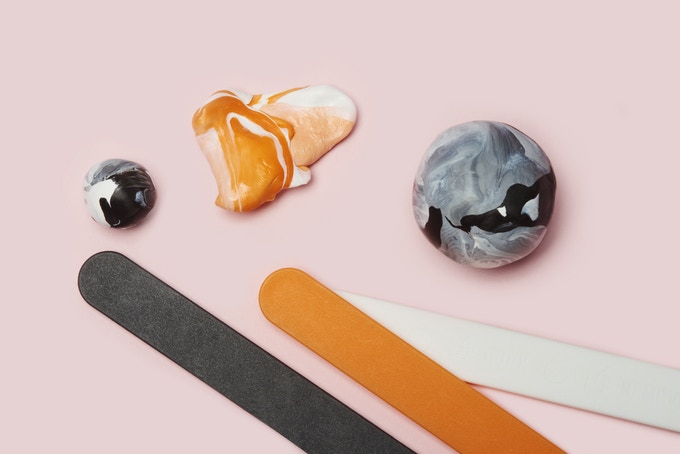 FixIts are biodegradable in compliance with requirements for EN-14995, so you can dispose of them in an environmentally-friendly manner if you wish.
Small inconveniences, fixed.
Sometimes it's the small things that break most. These are often cheap to repurchase and replace, even when they're still 99% perfect. Show your stuff some love and FixIts it up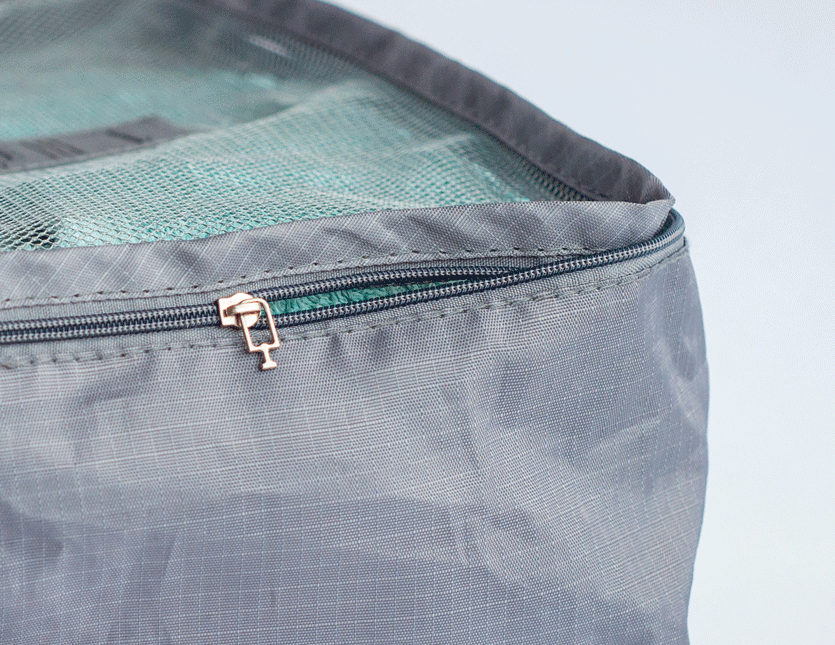 Become your home fixing hero
With FixIts you can save all sorts of products from the bin! Don't worry about how it looks, repair is noble and there's beauty in the blob!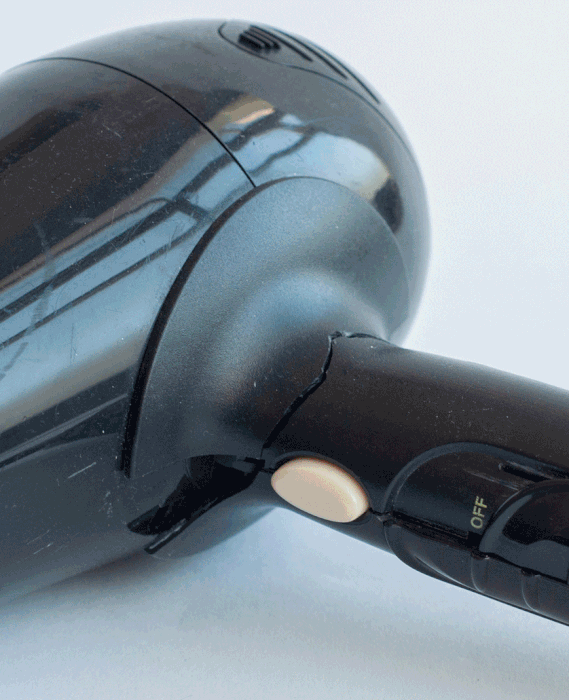 More Ways to Use FixIts
Strengthen and repair your frayed cables.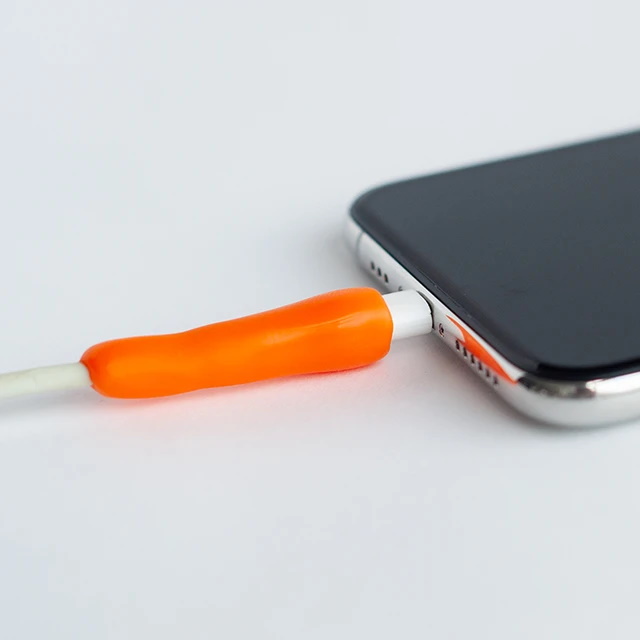 Repair snapped or damaged hooks.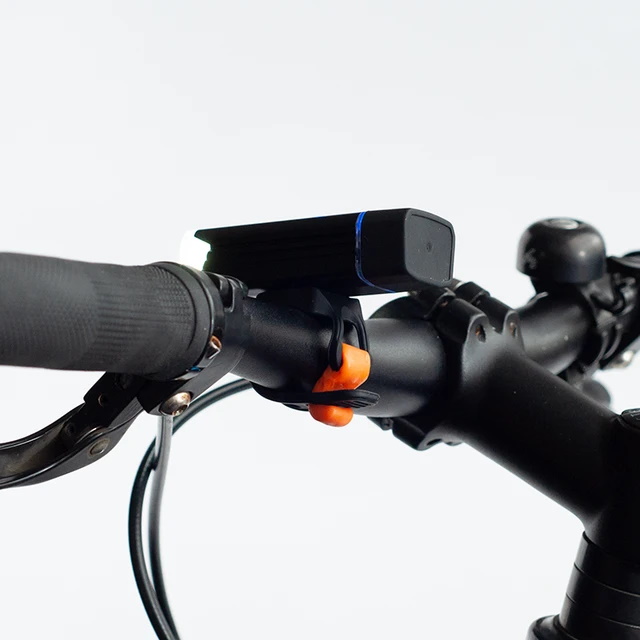 Keep your watch ticking by repairing delicate parts.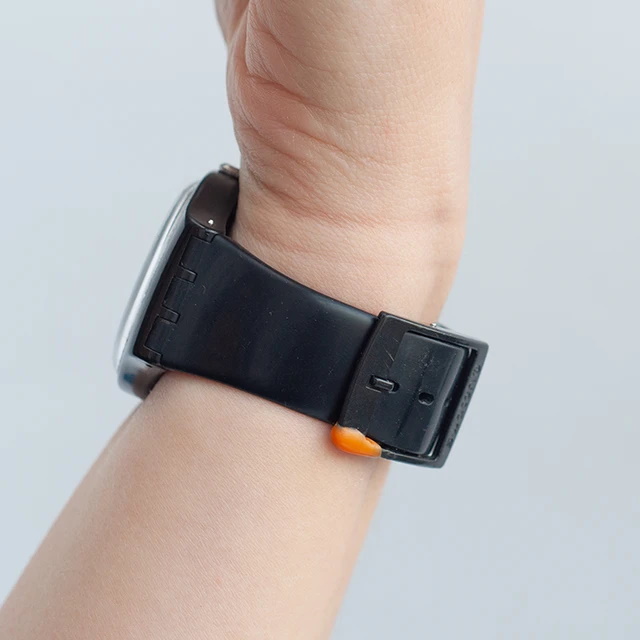 Get a good night's sleep by fixing your broken bed.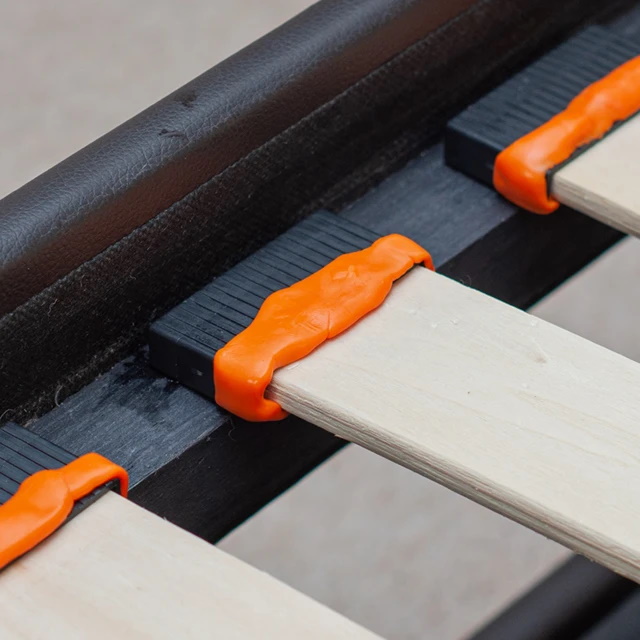 Make missing board game pieces a thing of the past by creating your own replacements.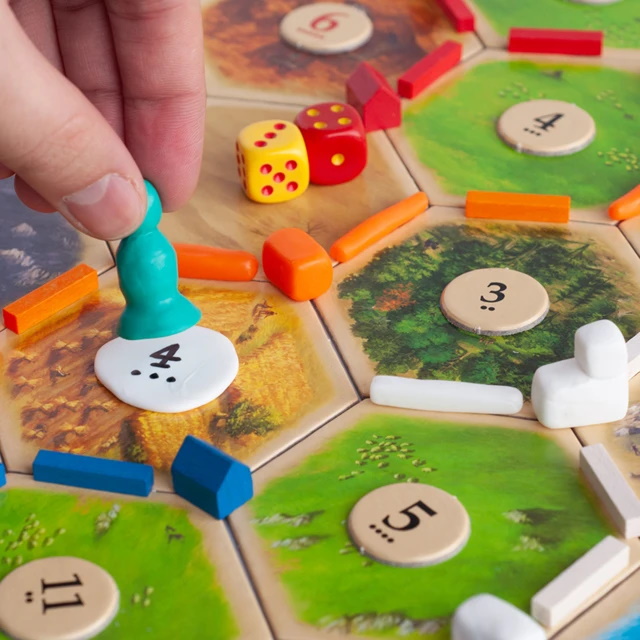 Make mealtimes more fun for your little one.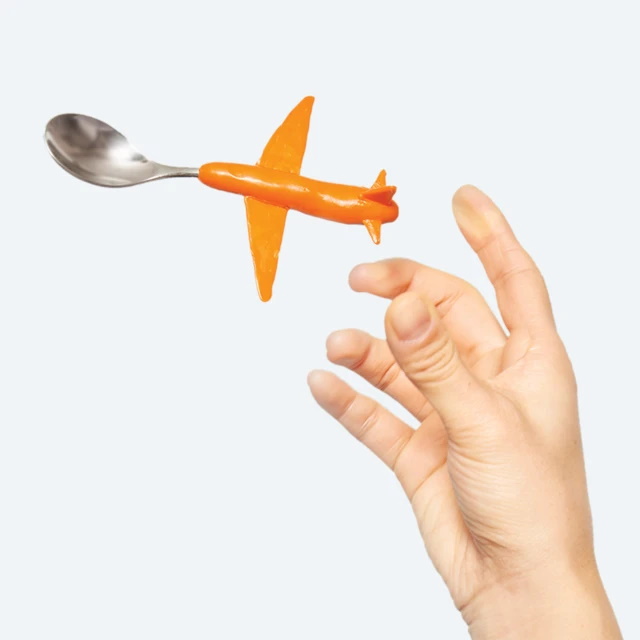 Don't lose your lid when you've lost a cap, just create a new one.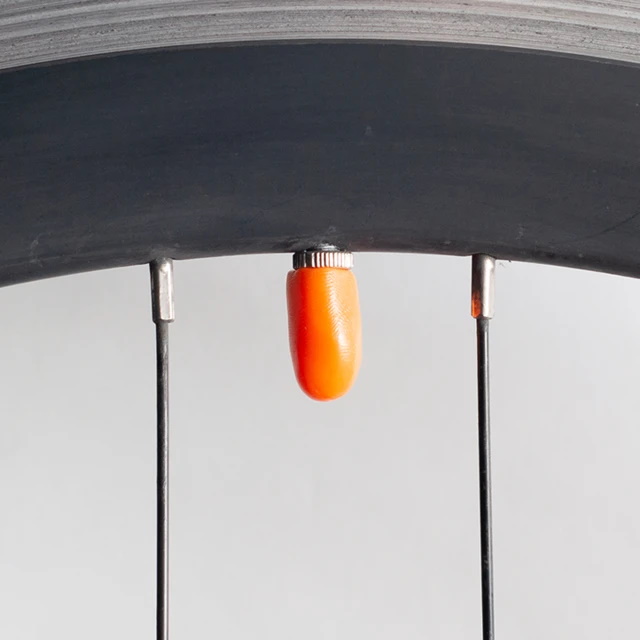 Shape helping hands to improve your creative workflow.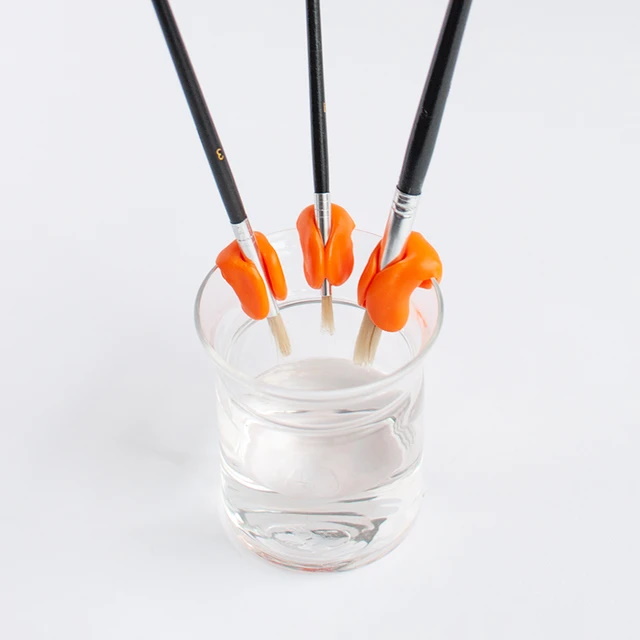 Don't let a little wobble ruin your day, use FixIts to level everything off.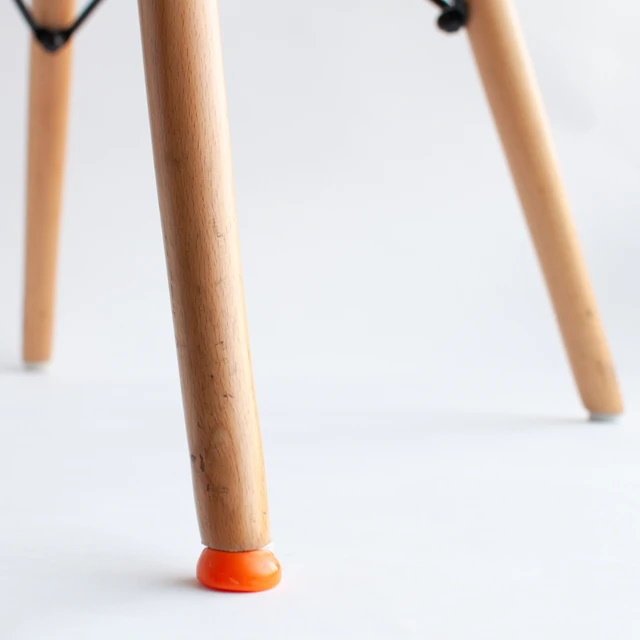 Don't let your hand get cramped, use FixIts to adapt it to your needs.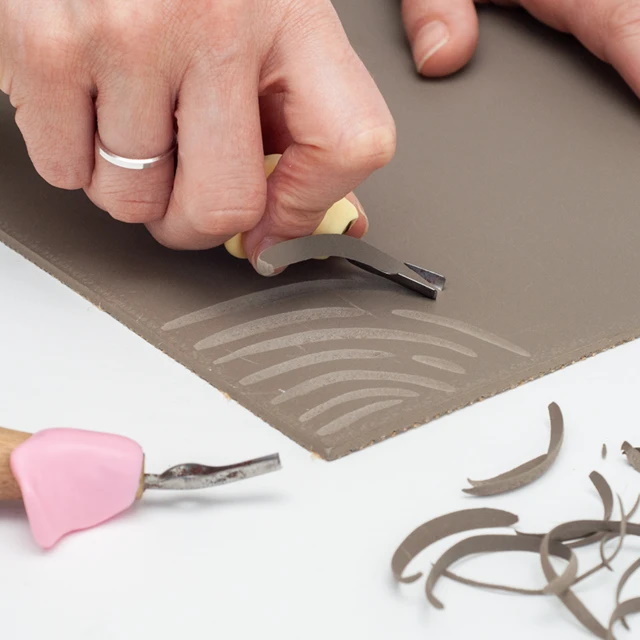 Steady your hand with a grip adapted to you.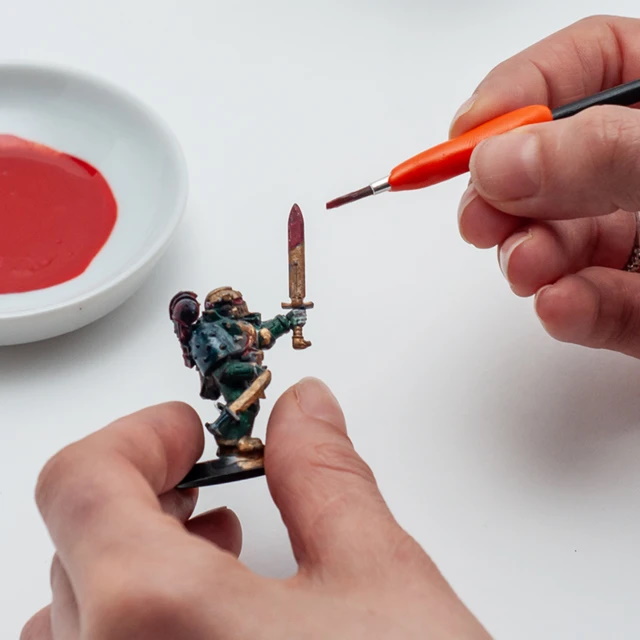 Features
Product Video
Freebies & Voucher
Warranty
Return & Exchange
Shipping