Allocacoc PowerCube Extended Remote Black
Product Description
Allocacoc PowerCube Extended Remote allows you to control all the powers of your devices which are plugged in from one button in a distance using PowerRemote. Equipped with a 1.5m extension cord and 4 type G outlets for you to easily plug in your power adapters without blockage. It also comes with a mounting dock for you to mount the PowerCube Extended Remote on your favored location.
Available Models:
Power Cube Extended Remote Set with PowerRemote
Power Cube Extended Remote without PowerRemote (For use to expand outlets to existing Power Cube Extended Remote Setup)
Features
A single button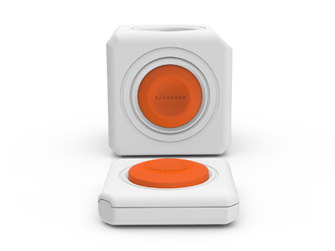 Allocacoc's products are meant to make your life more efficient and less complicated and should take no more than a glance to figure out how to use. The PowerCube |Remote| lives up to this standard with its single On/Off button to power your devices on and off.
Press by foot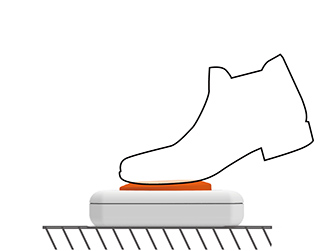 If both hands are occupied, you can just as easily use your foot to press the big step-on button to control your devices.
Battery-free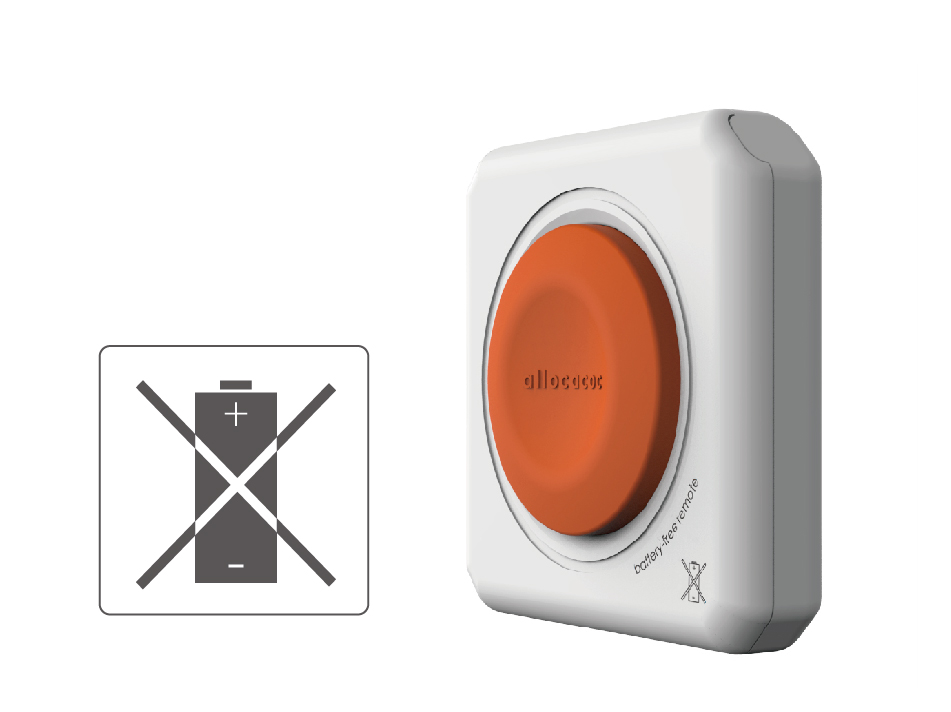 What's better than a remote with batteries? A remote without batteries. The PowerRemote gives you one less thing to buy from the supply store and keeps things green at the same time.
One-to-many and many-to-one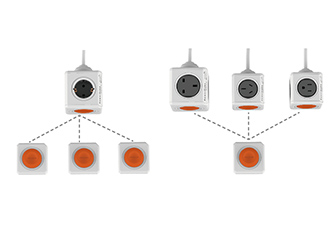 To pair the PowerCube Remote with different PowerRemotes and vice versa, simply press and hold the button PowerCube for five seconds and it will pair to the next PowerRemote that is clicked.
Double click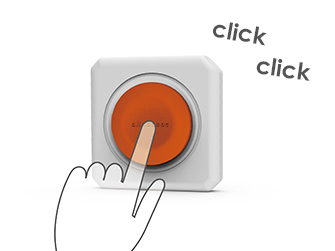 If, for any reason, the synchronization is lost, pressing the button twice will switch all connected devices on and off again.
Sticky-pad on the PowerRemote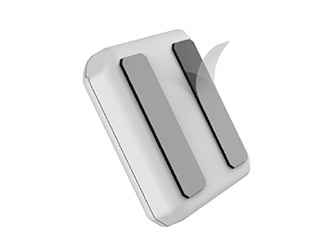 Similar to mounting docks, the PowerRemote can attach to any smooth surface without leaving any residue when removed. Simply wipe the sticky pad with a wet napkin and let it regain its stickiness to move elsewhere.
Specifications
| | | |
| --- | --- | --- |
| Model: | With PowerRemote | Without PowerRemote |
| Colour: | Light Black | Light Black |
| Article code: | 1532BK/UKEXRM | 1533BK/UKEXRM |
| Certification: | CE, Rohs | CE, Rohs |
| Socket type: | Type G | Type G |
| No. outlets: | 4 | 4 |
| Rated AC: | MAX 13A/250V~ | MAX 13A/250V~ |
| Grounded: | Yes | Yes |
| Childproof: | Yes | Yes |
| ON/OFF switch: | Yes | Yes |
| Fuse: | Yes | Yes |
| Cable length | 1.5m | 1.5m |
| Cable thickness | 3x1.25mm² | 3x1.25mm² |
| CableFix | Yes | Yes |
| Included: | PowerRemote, Mounting Dock, Removable Tapes | Mounting Dock, Removable Tapes |
| Remote range: | 25m | - |
| Remote signal: | 2.4GHz | - |
| Remote battery: | No batteries needed, works on kinetic energy | - |
Freebies and Voucher

Warranty Information
Return and Exchange Policy
Shipping Information