Goodr OG Tales from the Cryo-Crypt
Product Description
THE OGs: THE FRAMES THAT STARTED IT ALL
Classic shape with new levels of style and performance.
Designed to look good(r) and stay comfortably on your face whether you're running down a mountain trail or walking along the beaches.
Hello kiddies, tonight's tale brings a hint of hypothermia, a touch of freezer burn, and slight side eye from Walt Disney's frozen head. We call these blue on blue frames: Tales from the Cryo Crypt. (Insert Cryptkeeper laugh.)
NO SLIP. NO BOUNCE. ALL POLARIZED. ALL FUN.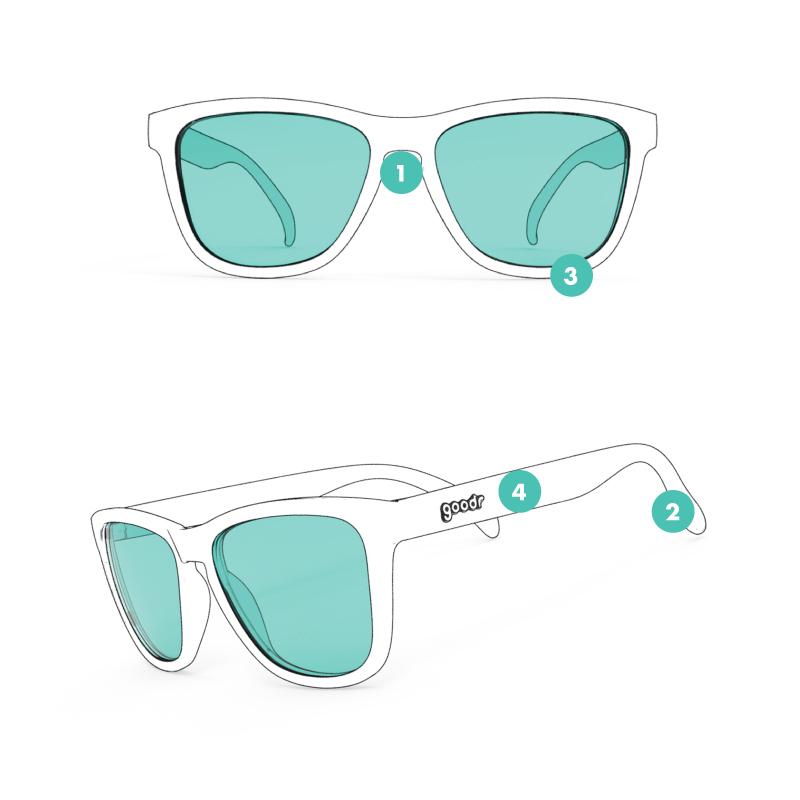 1. NO SLIP
Goodr use special grip coating to construct our frame to help eliminate slippage when sweating.

2. NO BOUNCE
Goodr's frame is snug and light-weight, with a comfortable fit to prevent bouncing while.

3. ALL POLARIZED
Glare-reducing, polarized lenses and UV400 protection that blocks 100% of those harmful UVA and UVB rays.

4. NO LEOPARDS
Plus, no one wearing goodr sunglasses has ever been attacked by a leopard (as far as we know).
Lens View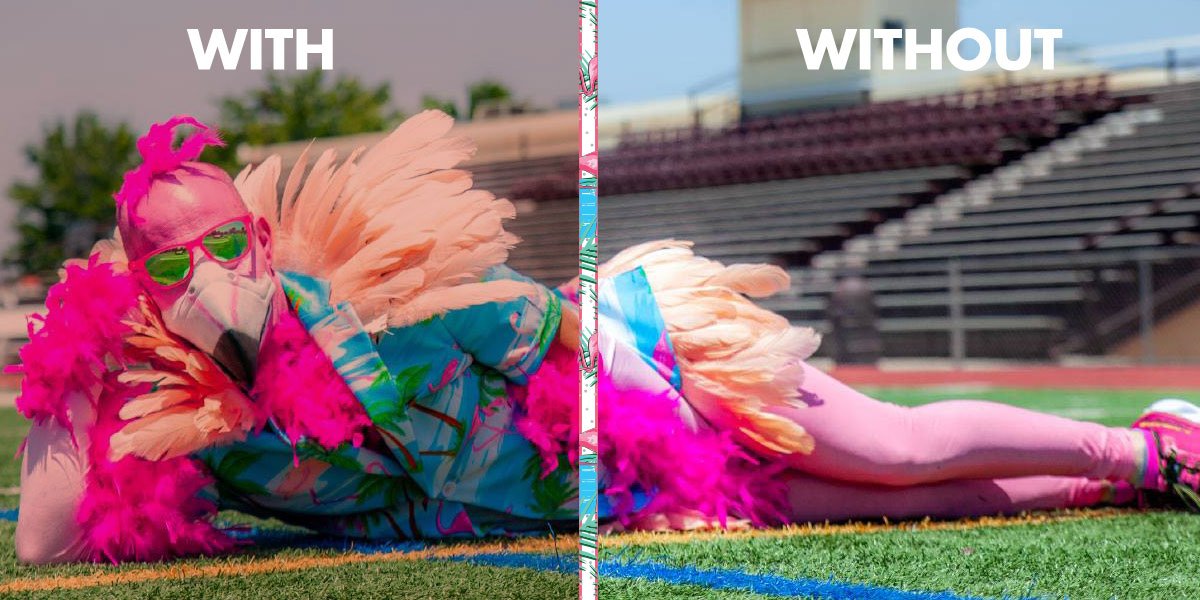 Lens Tech

Frame Info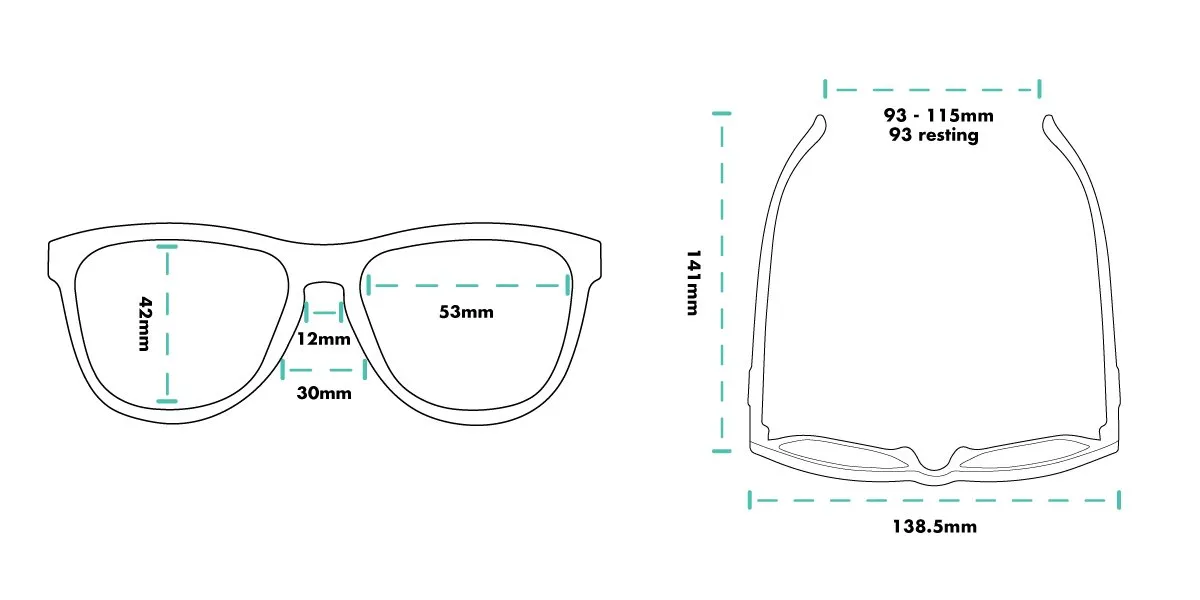 Freebies and Voucher

Warranty Information
Return and Exchange Policy
Shipping Information