Goodr BFG Gangster AMRAPper
Product Description
BFGs: BEAST FUCK!NG GOODRS
With wider frames, longer arms, and bigger lenses than Goodr's OGs, these babies are designed to complement and fit runners with larger melons.
BIGGER FRAMES, BETTER COVERAGE.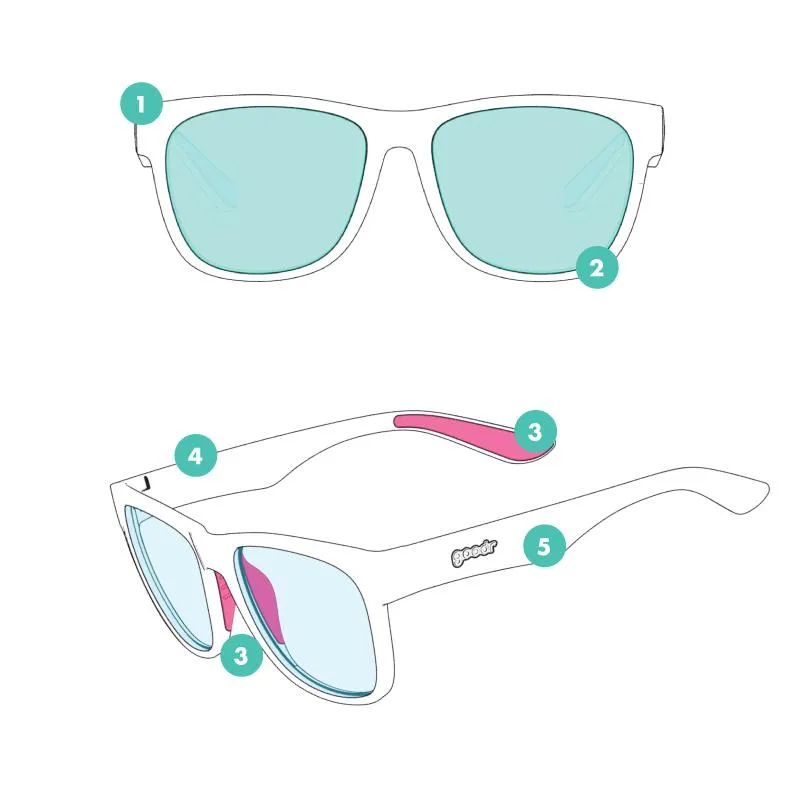 1 NO SLIP
A larger frame size with more lens coverage for all you beasts with gargantuan craniums the size of sputnik.

2 NO BOUNCE
Lighter and more durable frame material that eliminates bouncing even with a bigger frame.

3 ALL POLARIZED
Glare-reducing, polarized lenses and UV400 protection that blocks 100% of those harmful UVA and UVB rays.

4 REFLECTIVE LENSES
Mirrored lenses to obscure the sinister look in your eyes without losing the ability to clearly see obstacles in bright light.

5 NO DEMOGORGANS
100% Guarantee against Demogorgon attacks. *Guarantee not applicable for any gainz taking place in the Upside Down.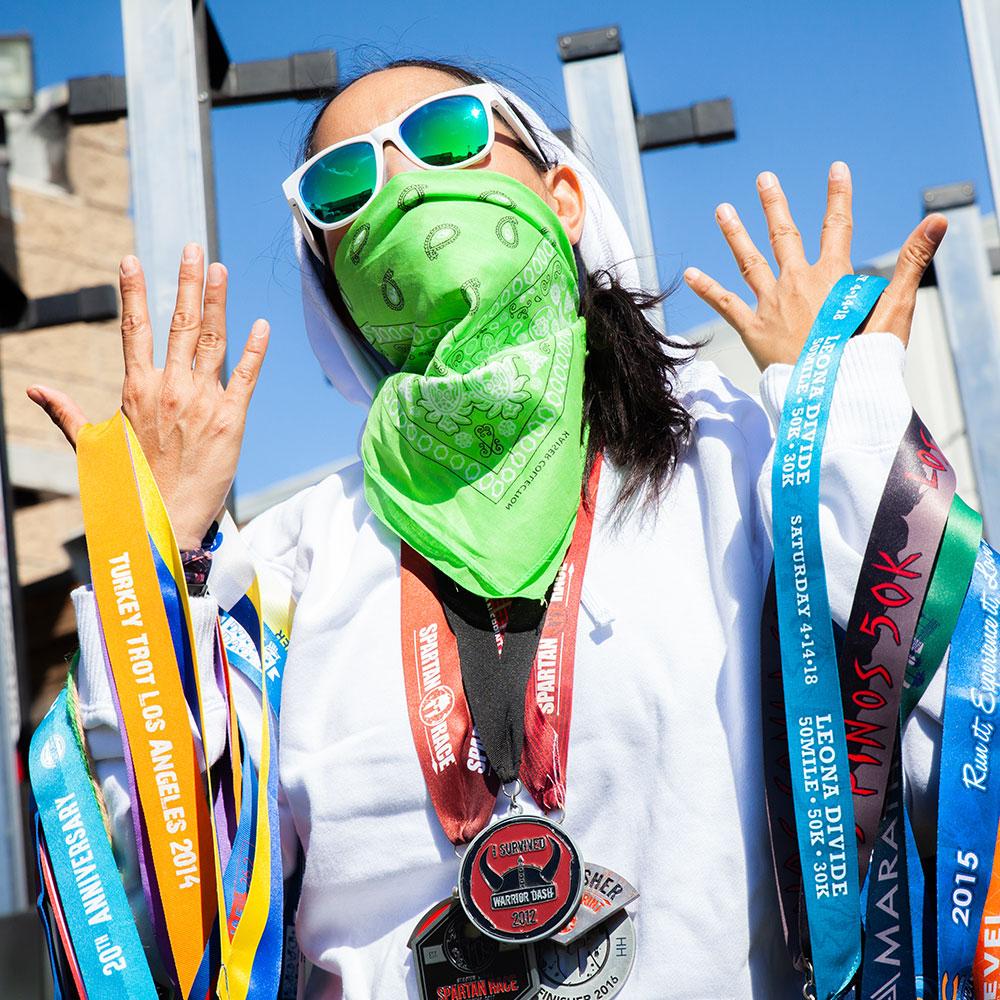 LIFTING BARS
"Hey Biggie, I could REP all day!" AS MANY REPS AS POSSIBLE: Are you up to the task?! When your WOD is killer, green lenses on white frames take all the shade the competition throws your way. For those who go the extra lift, literally, get Gangster in these AMRAPpers. (Steroid free, mostly.)


LENS VIEW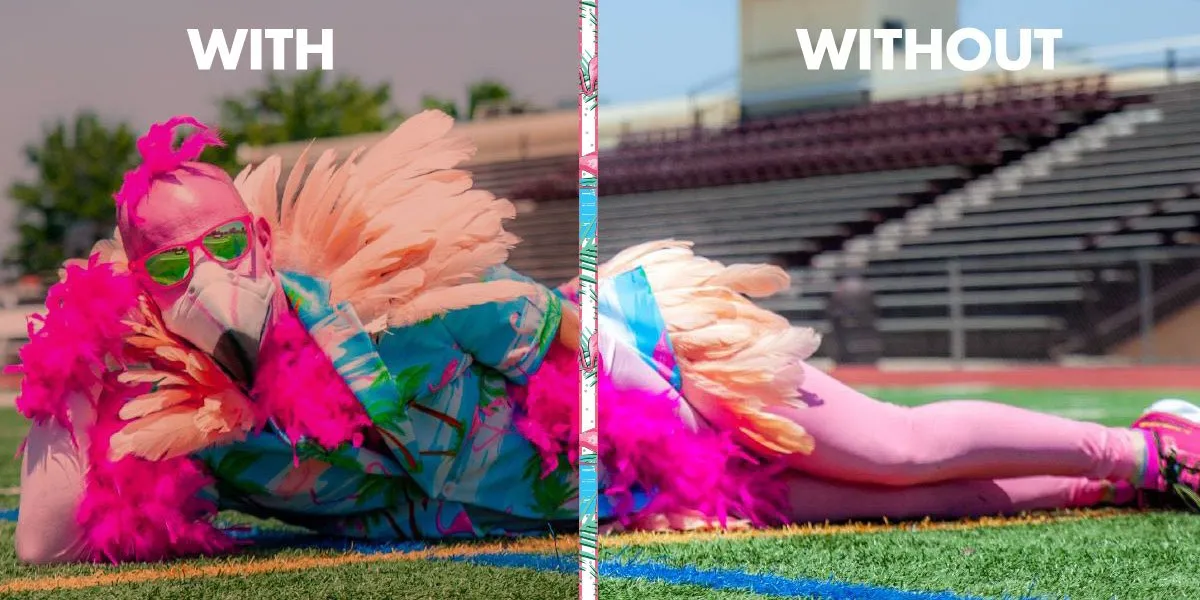 LENS TECH

FRAME INFO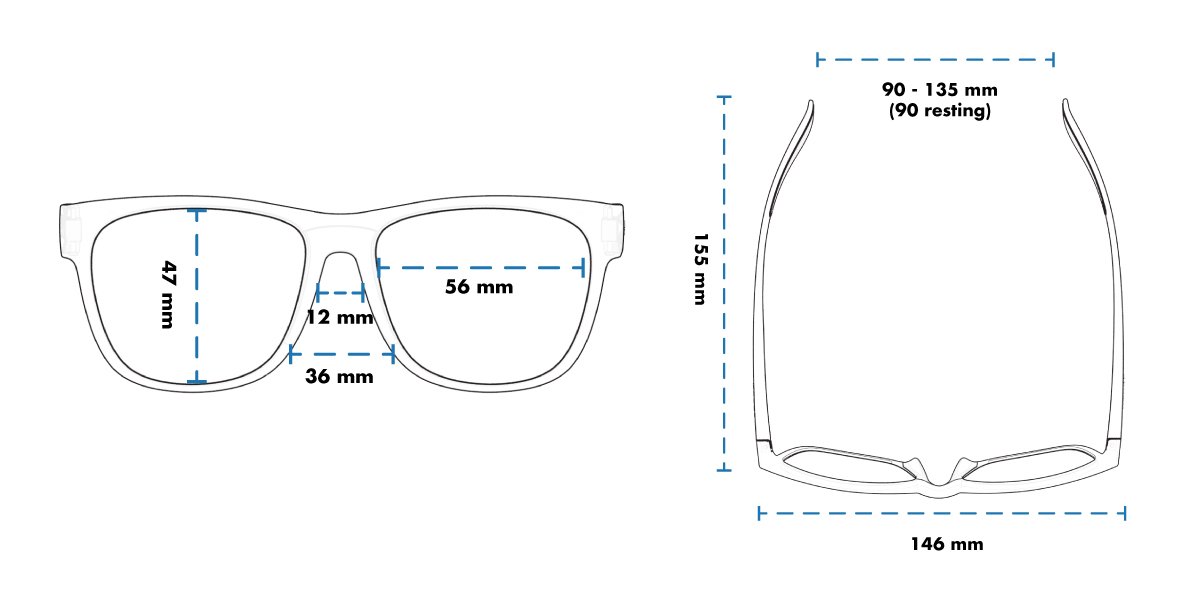 Freebies and Voucher

Warranty Information
Return and Exchange Policy
Shipping Information