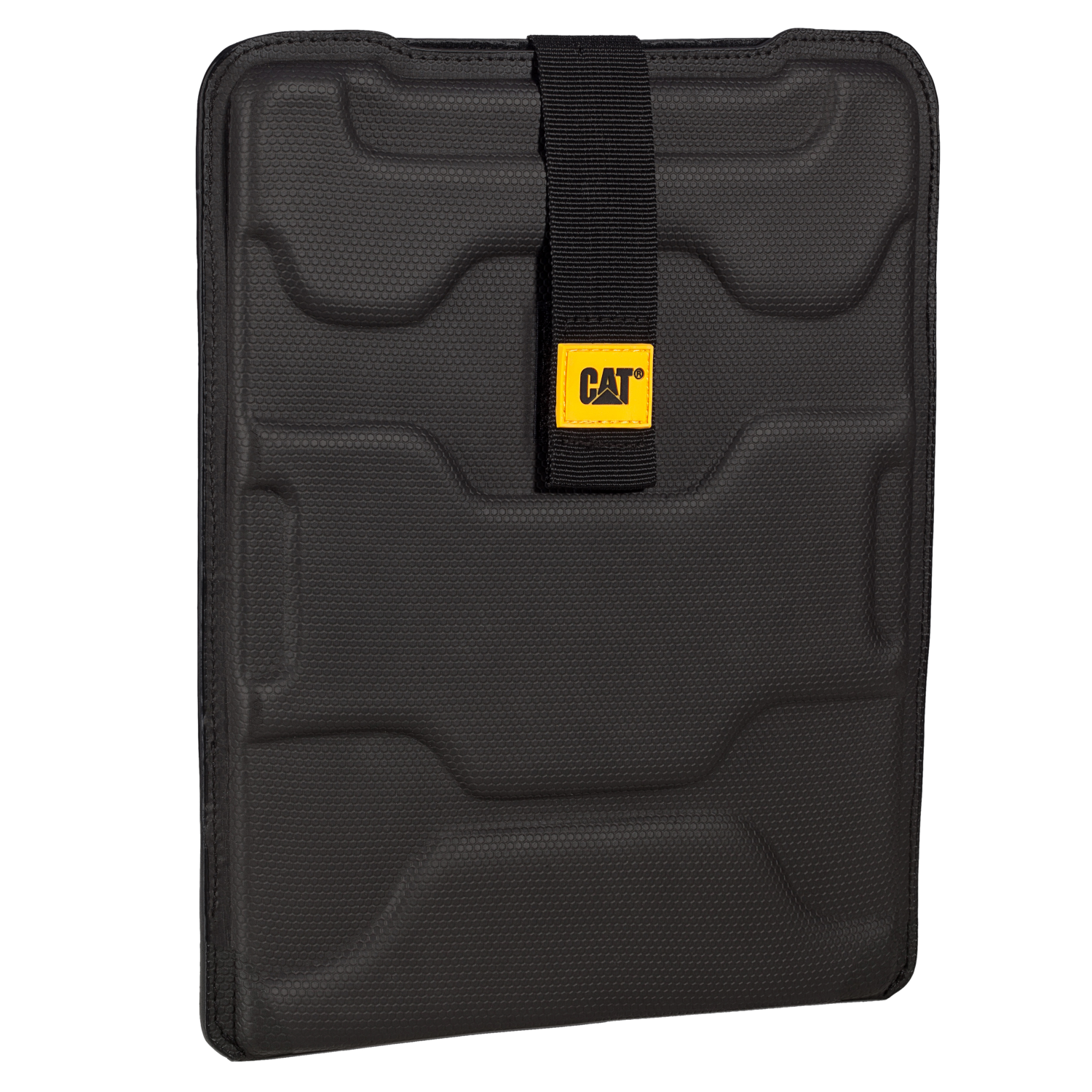 Caterpillar Cage Covers Tablet Cover
Product Description
CAT Cage Covers Tablet Cover protects your tablet computer with custom moulded EVA shells with textured rubber skin on the outside combined with soft tricot lining on the inside.
It also feature an easy access and secure webbing closure with velcro.
Specifications
Dimensions (WxHxD): 22 x 27 x 2 cm / 6.7 x 10.6 x 0.8"
Weight: 0.2 kg / 0.4 lbs
Material: Custom moulded EVA shells combined with soft tricot lining
Freebies and Voucher

Warranty Information
Return and Exchange Policy
Shipping Information